Here what we have achieved in a short time since our release.
Split your expenses on different scenarios
Regardless of your use case, SplitPal is here to help track and split your expenses right away.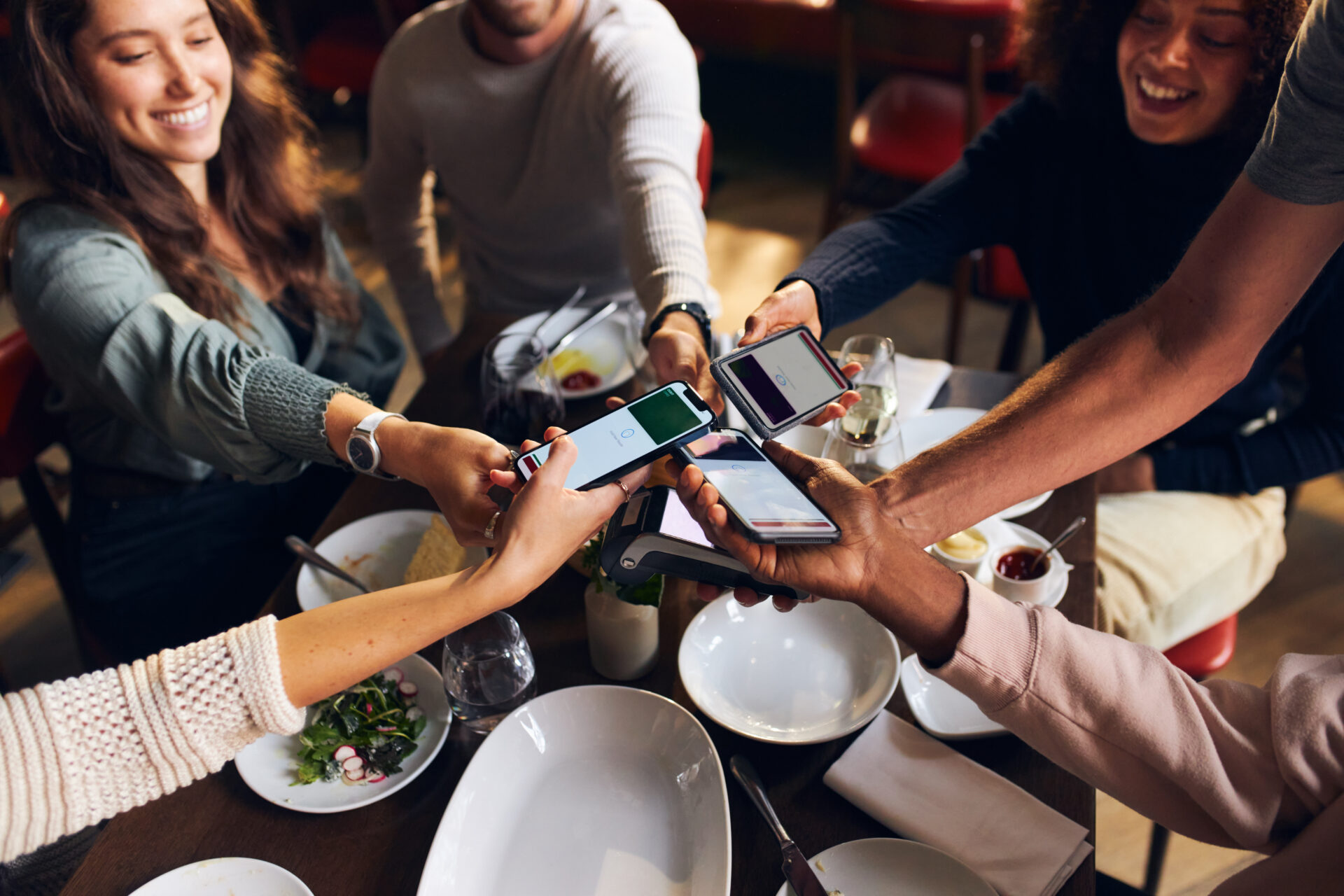 Split Restaurant Bills
SplitPal is developed to resolve complex itemized calculations on the spot and easily share with your friends. Assign each item and let the app calculate tip and taxes.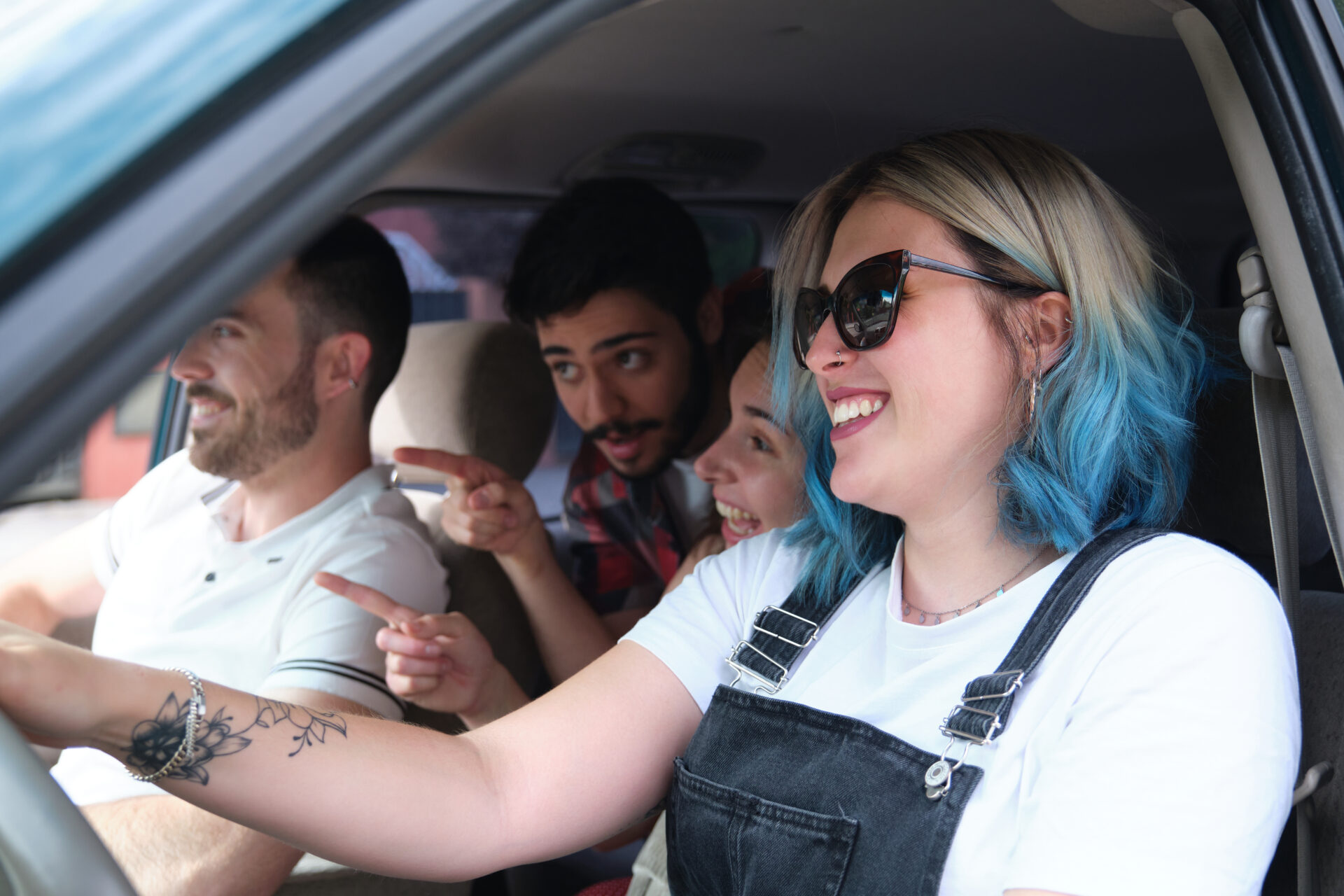 Split Travel Expenses
Figuring out splitting expenses during your vacation sure would be tiring with big group. SplitPal here to help with splitting travel expenses with different participants for each activity.
Split Rent, Utilities with Roommates
Use SplitPal as a roommate expense tracker to freely add your monthly expenses such as groceries, rent, utilities and so on with an ability of sharing through a simple link.
Easily manage shared expenses with our convenient expense sharing app
Use SplitPal on Any Platform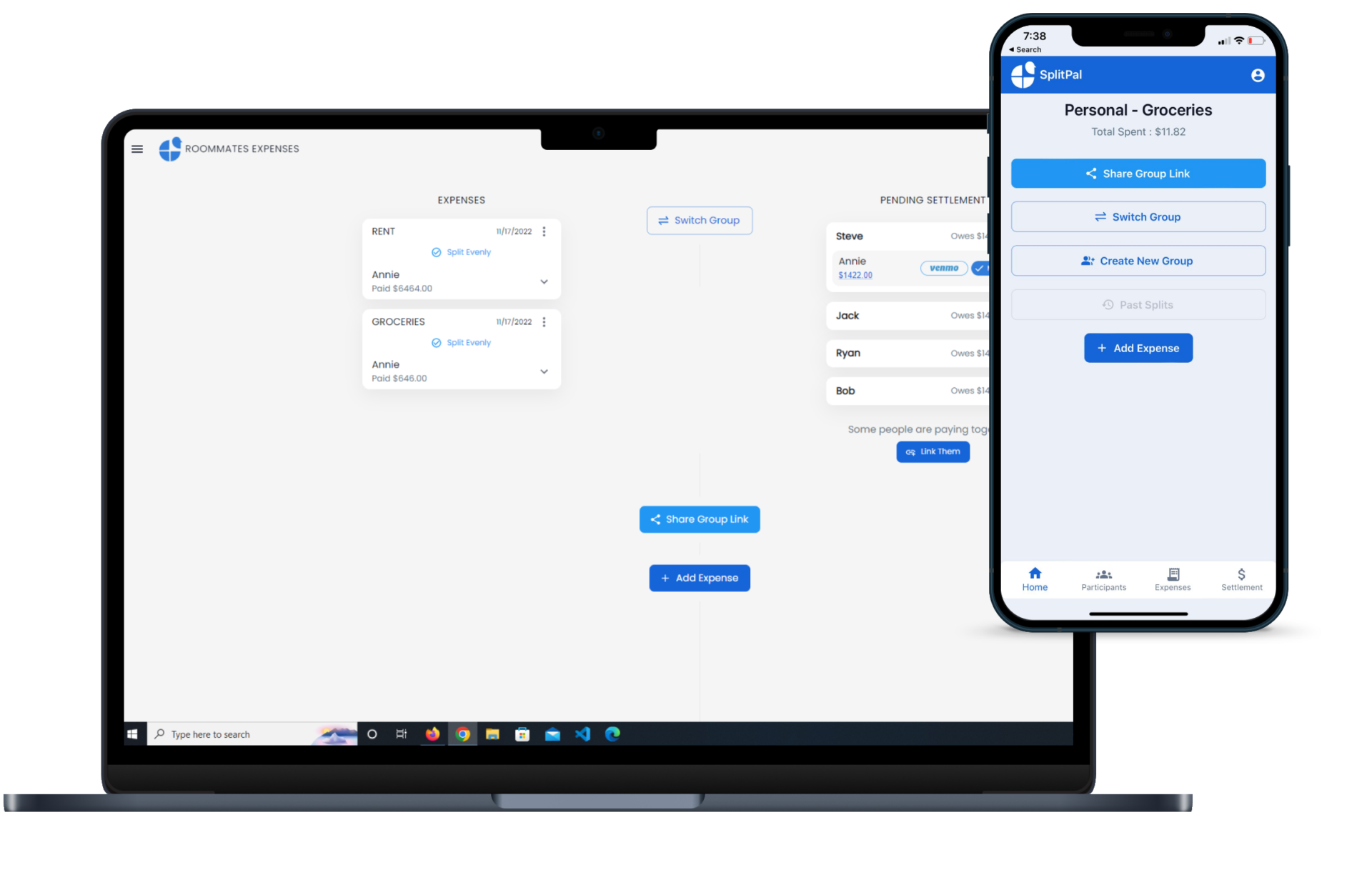 Here you can discover more about SplitPal's awesome features. If you wish more features to come into the app, please contact us with your ideas!
Start sharing your expenses
And spend more time enjoying your occasion.